Frameless Glass Shower Doors Annapolis MD
Looking for frameless glass shower doors in Annapolis, MD? Look no further than Bay Glass Works. With over 30 years of experience, our team of experts can help you design and install the perfect shower enclosure for your bathroom. We offer a wide range of glass styles and hardware options to fit your unique style and budget. Plus, our dedication to quality craftsmanship means you can trust that your new shower door will be durable and long-lasting. Contact us today to schedule your free consultation and get started on your bathroom renovation!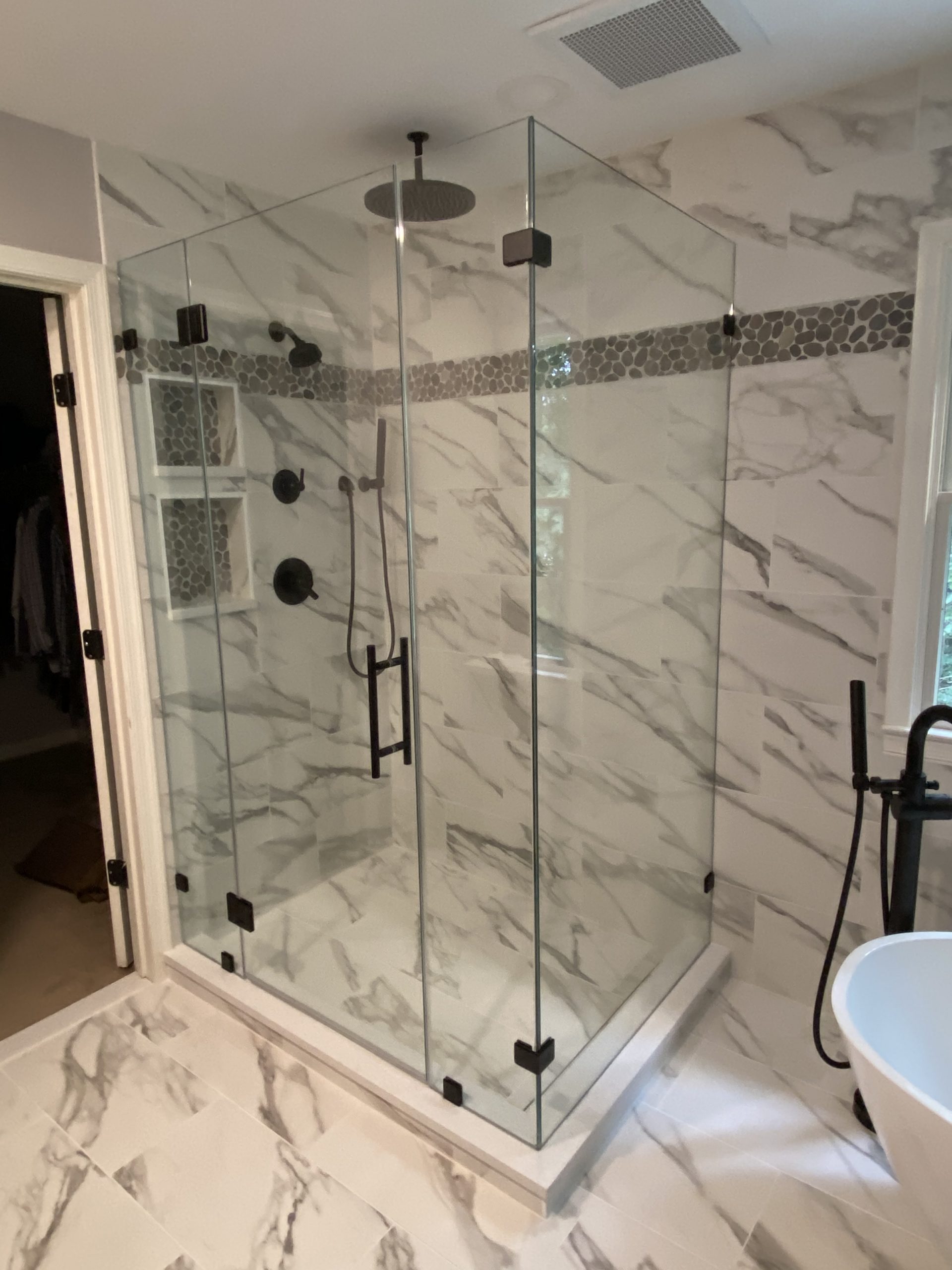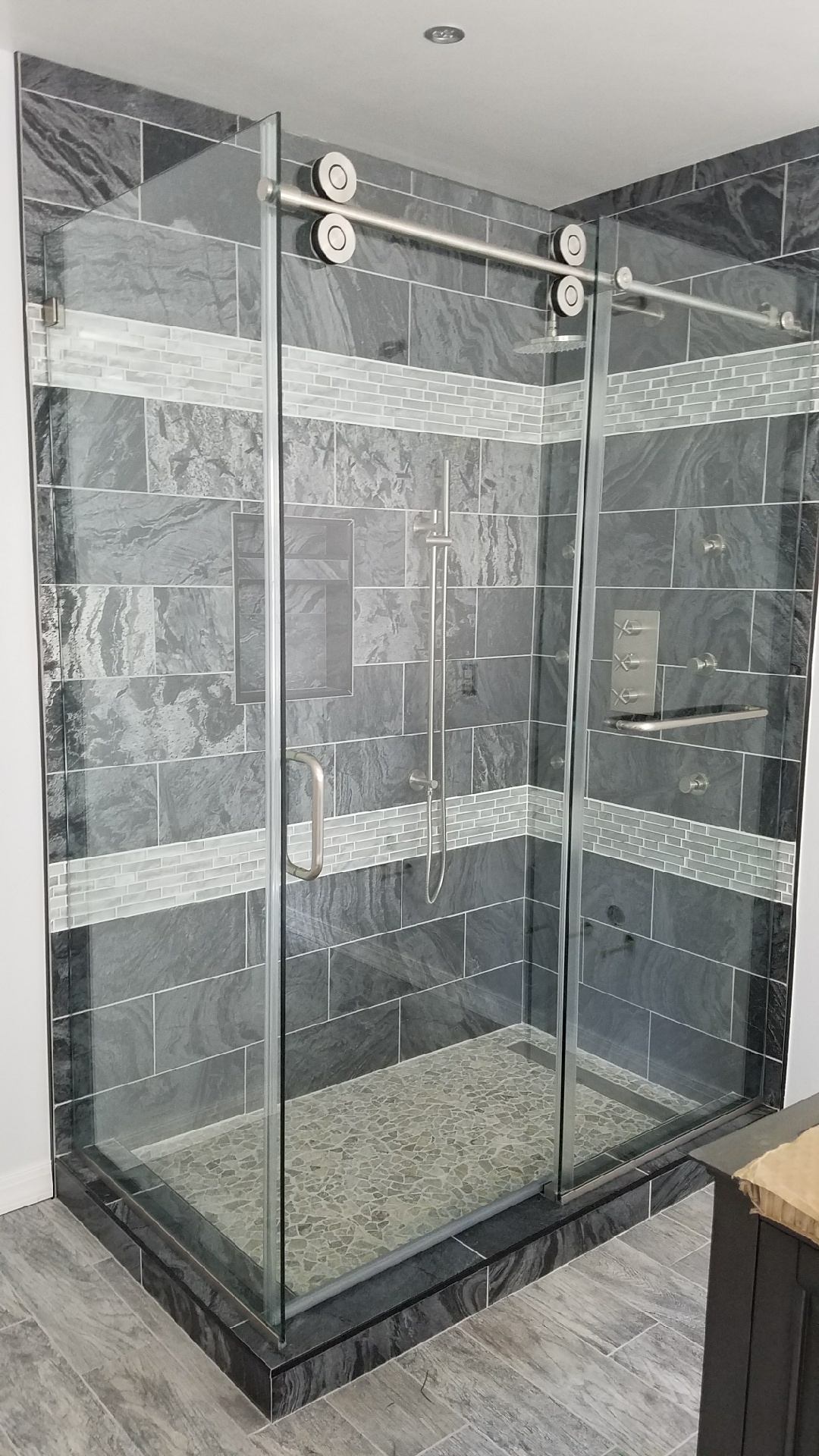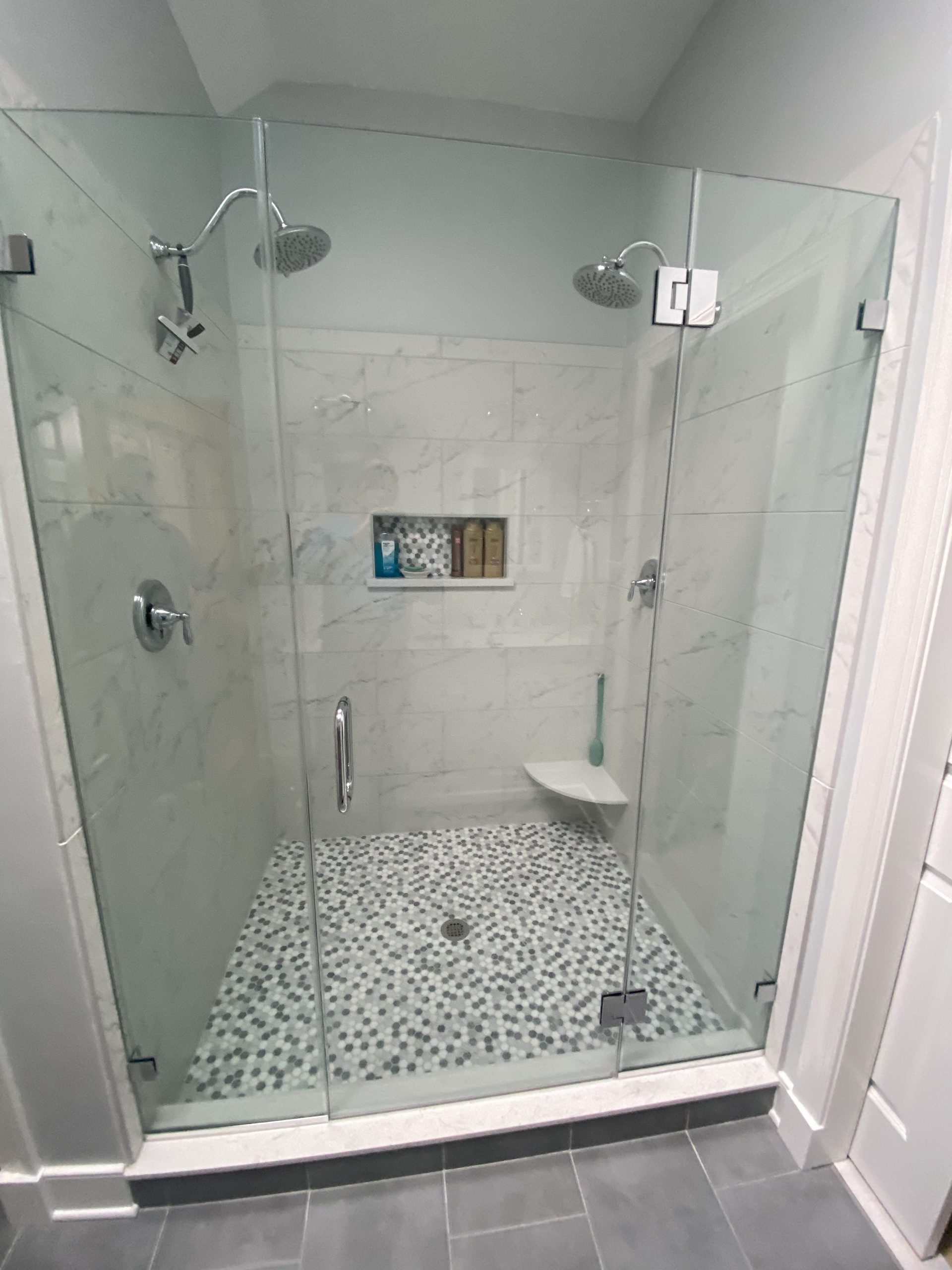 Frameless Glass Shower Doors Annapolis MD
Frameless glass shower doors are a popular choice for modern bathroom designs. They provide a sleek and open look, as there are no bulky metal frames to clutter the space. These doors are made from thick tempered glass for durability and safety. They can be customizable to fit any bathroom size or décor, and can be installed as swinging or sliding doors. Frameless shower doors also offer easy maintenance, as there are no seams or crevices for mold and mildew to grow. Overall, they provide a luxurious and functional addition to any bathroom.