Shower Hardware And Glass
Here at Bay Glass Works we offer a wide range of shower hardware and glass options to suit the needs of any project. By taking the time to select the correct hardware and glass for your project, your glass shower enclosure will not only fit your desired aesthetic, but also provide the functionality to last for years to come.
Shower Hinges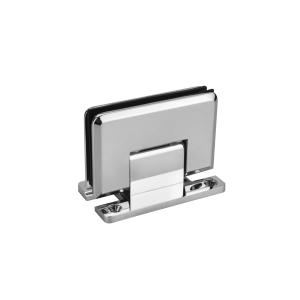 The Vienna, Cologne, Geneva, Pinnacle, and Prima hinge styles are some of the more common hinges used at Bay Glass Works. Each style offers the design flexibility to fit enclosures that require Wall Mounts, Glass-to-Glass, or Top and Bottom hinges. Some finish options include chrome, brass, bronze and nickel.
Handles / Knobs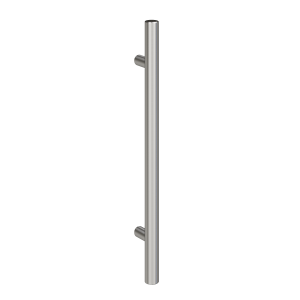 Whether your going for a sleek modern look or prefer to add a classic touch, the pull handle or knob your choose for your shower enclosure can go a long way in achieving your desired aesthetic. Choose from back-to-back and single-sided styles in finishes that include chrome, brass, bronze, copper, and nickel to name a few.
Bars / Hooks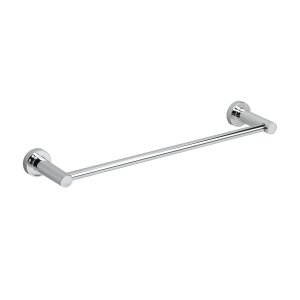 Towel bars and robe hooks are often an under-looked addition to any glass shower enclosure project. There is nothing worse than getting your bathroom floor wet when your towel or robe is out of reach. Adding either of these will remedy that problem and can also add a unique look to your shower.
Finishes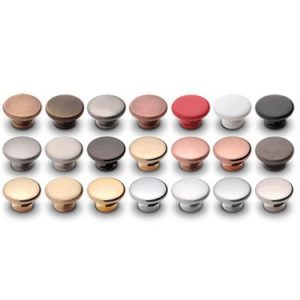 Some standard finish options include chrome, brass, bronze, and nickel. In addition to these standard looks, many hardware items have some unique finishes options such as contemporary, antique, brushed and satin.
Glass Patterns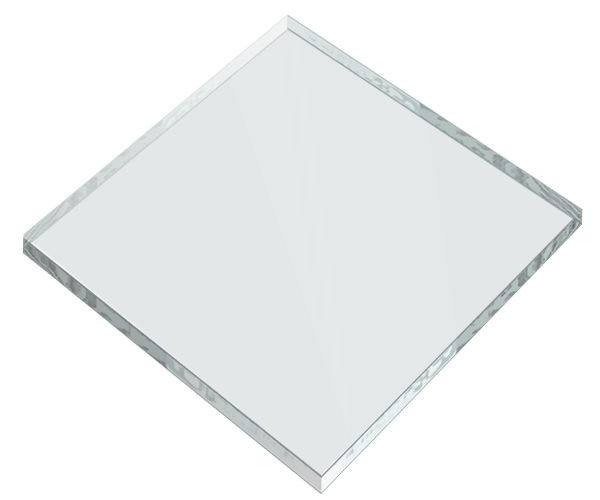 The glass you choose for your shower enclosure can greatly affect the look of the final product. Some glass options include patterned, hammered, glue chip, frosted, and more. These options can provide an alternate take on any of our design options to achieve the look you desire.